Introducing SSOLES, the versatile cleat protector designed to enhance ankle stability and protect indoor floors while offering unmatched protection for your sports cleats from damage of hard surfaces.
SSOLES, can slip effortlessly over your cleats, providing you with improved balance and stability, preventing slips, and avoiding painful heel and ankle bruises when off the field.
Improved Stability Off The Field

Lesson Ankle and Heel Bruising While Walking In Cleats

Protect Indoor Flooring

Protect Cleats From Hard Surfaces

Your Cleats Best Friend
Cleats to the Streets…
We've Got You Covered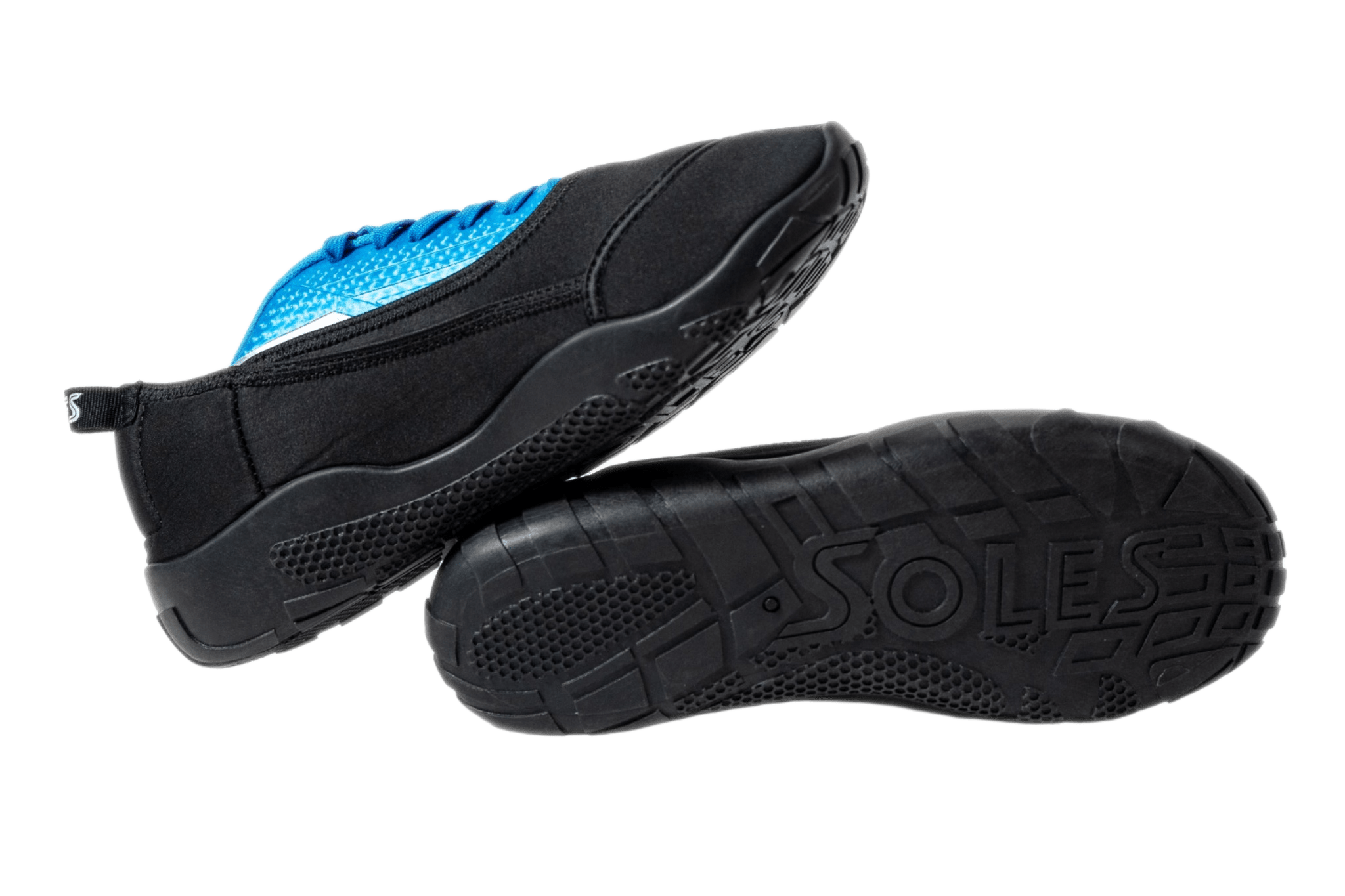 Designed for Stability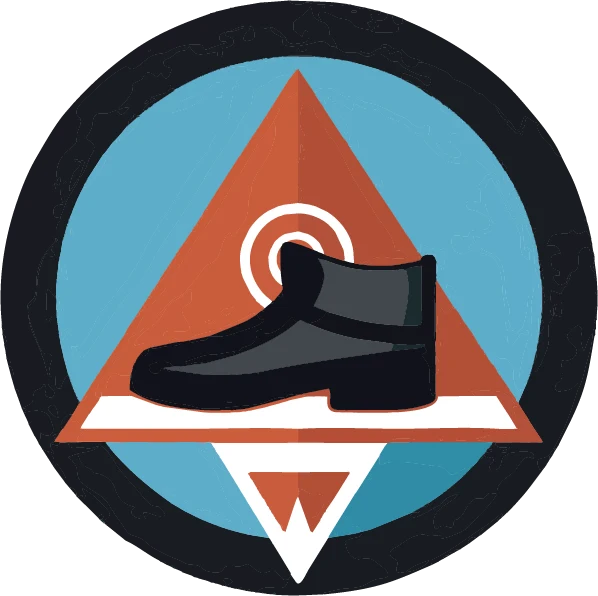 SSOLES reduces the risk of ankle and heel injuries, making walking on hard surfaces in cleats as safe and comfortable as in regular shoes.
Walk In Confidence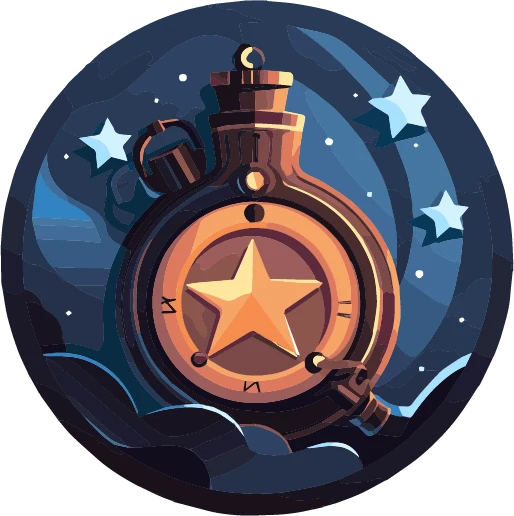 Designed with convenience in mind, SSOLES can be quickly slipped on and off, keeping you game-ready at all times.
Cost-Effective Solution
Save money by protecting your cleats from damage and avoiding frequent replacements. Experience superior quality and durability at an affordable price.
Maximize Performance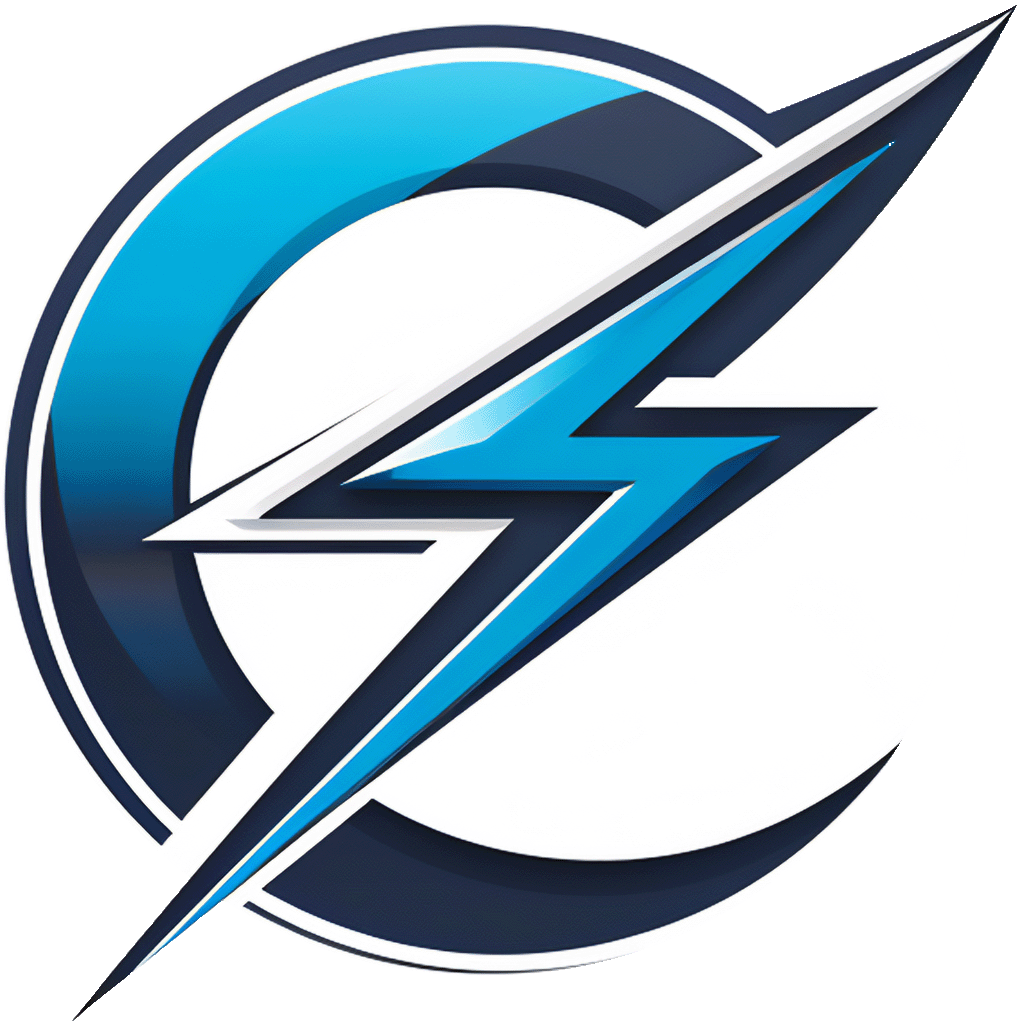 SSOLES helps maintain your cleats' optimal performance by shielding the studs from unnecessary wear and tear. Keep your grip and control on the field, game after game.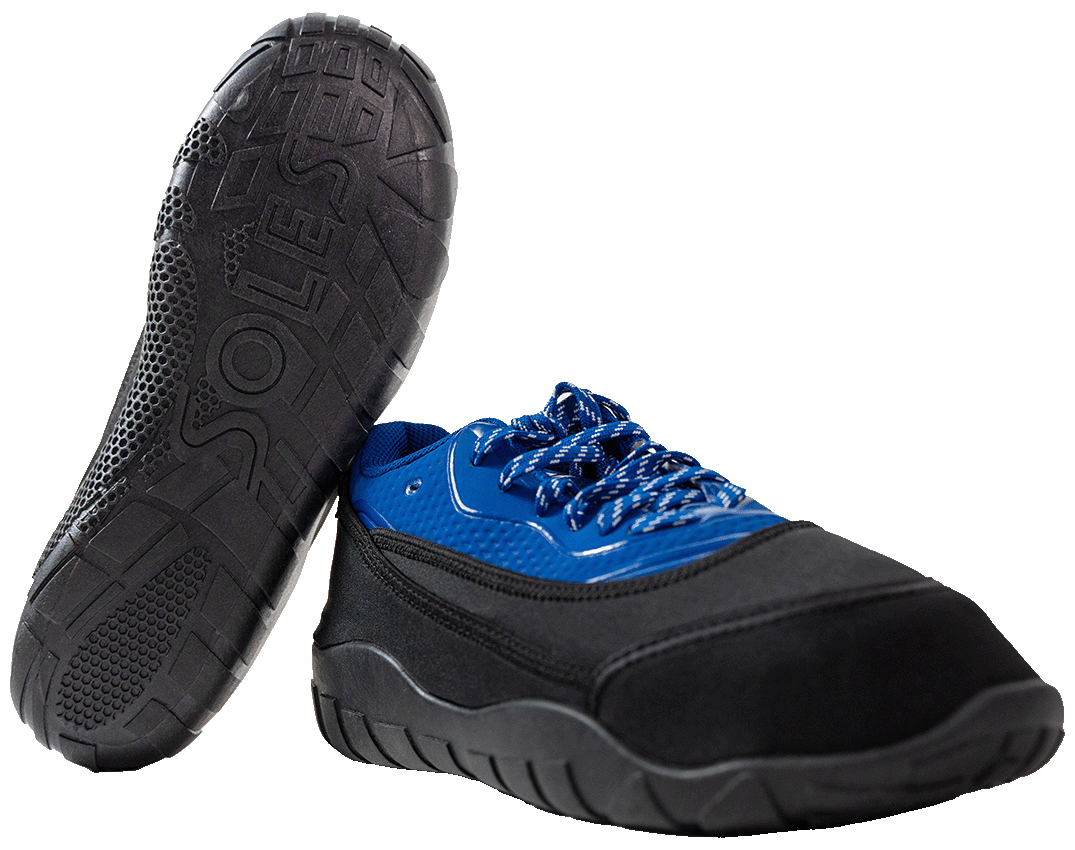 Transforming Athletic Footwear
Cleats to Streets…
SSOLES are more than cleat protection; they revolutionize the way athletes wear their cleats off the field.
Our specially-designed SSOLES gives confidence and stability walking on hard surfaces, helping to protect from slips, trips, and falls. Walk from the field, to cars, to indoors without the worry injury.
SSOLES will protect your indoor flooring from cleat damage and safeguards your sports cleats from wear and tear, extends their lifespan.
SSOLES are adaptable, reliable, and cost-effective, making them a must-have for athletes across all sports.
SSOLES Classic Black
Experience the classic simplicity of our SSOLES, available in a black, which complements all types of sports cleats.
The sleek design not only enhances the appearance of your sports gear but also ensures optimal performance and protection for both your ankles, heels and knees.
With SSOLES, you can enjoy the perfect combination of style and functionality while safeguarding your car, indoor flooring and your cleats.